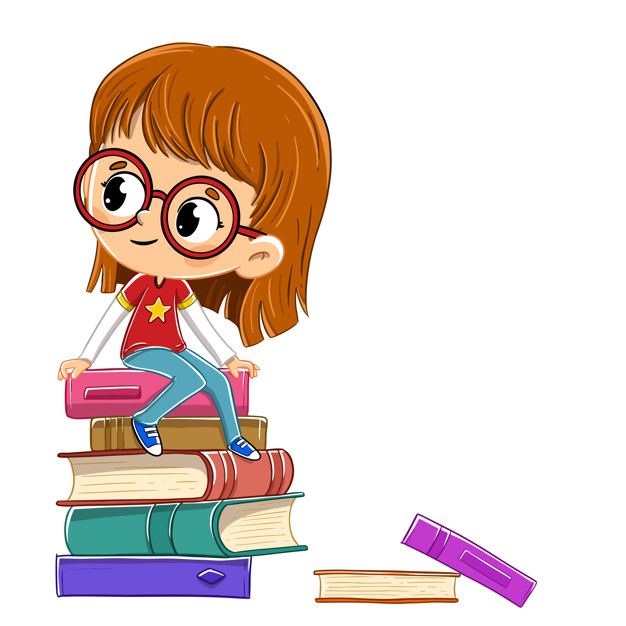 A
Little Company Information !
DBS Education is the unit of DBS Group.DBS Education started its operations in India, and developing brand name "DOON KIDS" with its unique heritage of experience. Doon Kids is a place where children can grow and develop while reading, listening and playing.
Some call it pre-school, some call it fun-school, we call it Doon Kids. Here children move from dependence to independence from shaky coordination to refined skills, from body language to verbal communication, from self-absorption to growing social awareness. The chain of pre-schools that believes in enlightening children by entertaining them. Doon Kids looks nothing like a pre-school, but rather like a Kids heaven.
Doon Kids offers you a unique opportunity to be a part of these delightful years and to witness the transformation of restless kids into young, confident children, ready to make a place for them in the world.
Doon Kids caters to the age group of 1 ½ to 5 ½ years old kids and offers the best of Montessori, play way, gurukul and thereby combines the best methods from all round the world. At Doon Kids, we believe in bringing up children who are all rounders, who can use their 5 senses effectively by enjoying and gaining new knowledge. Doon Kids ensures all round development of the child and expose him to many aspects of life. We wish to offer the parents and children in India the same world-class quality and international standards of entertainment enjoyed by millions of families across the world.
VISION
Doon Kids strives to create a lifelong love of learning in every child.
Our Mission
Doon Kids with its inspiring, clutter-free learning environments, qualified staff, seamless apps for greater parent/teacher communication, and intentional individualized planning, uses an enhanced CBSE curriculum (NEP 2020 ) that balances play and guided learning with focused instruction, to spark 21st century skills.
Values
Doon Kids Play School follows a balanced child-centered and teacher-directed framework. Using guided learning and skillful instruction similar to the core philosophy of the program, Doon Kids has added the teaching methodology of focused instruction, which accelerates the learning process so children learn at a faster pace. Research shows it brings more value to both the learning and teaching process.
Doon Kids practitioners are engaged and interactive with children, guiding them towards specific learning outcomes across all of the age groups following the Gradual Release of Responsibility model. Learning is also scaffolded, so the Doon Kids practitioner does not move on until the child fully comprehends, or masters, what is being taught. Through this process, interventions are made at an early age, and the relevant support provided for each child, so they become confident, creative, lifelong learners.