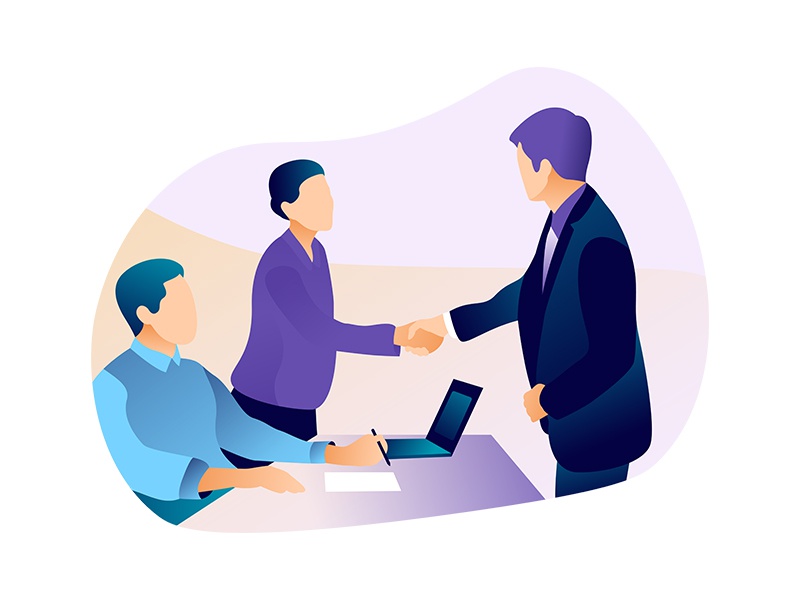 OUR BUSINESS ASSOCIATES WILL GET :
Non-Refundable License Fee.
20% royalty is to be paid from your monthly collection.
No other DOON KIDS school will be established in your area (within 3 kms)
Agreement will be for three years
Support regarding day to day operations will be provided by our experts without charges.
All transactions shall be made in favour of "D B S Education".
Taxes as per the Government policy & subject to change.