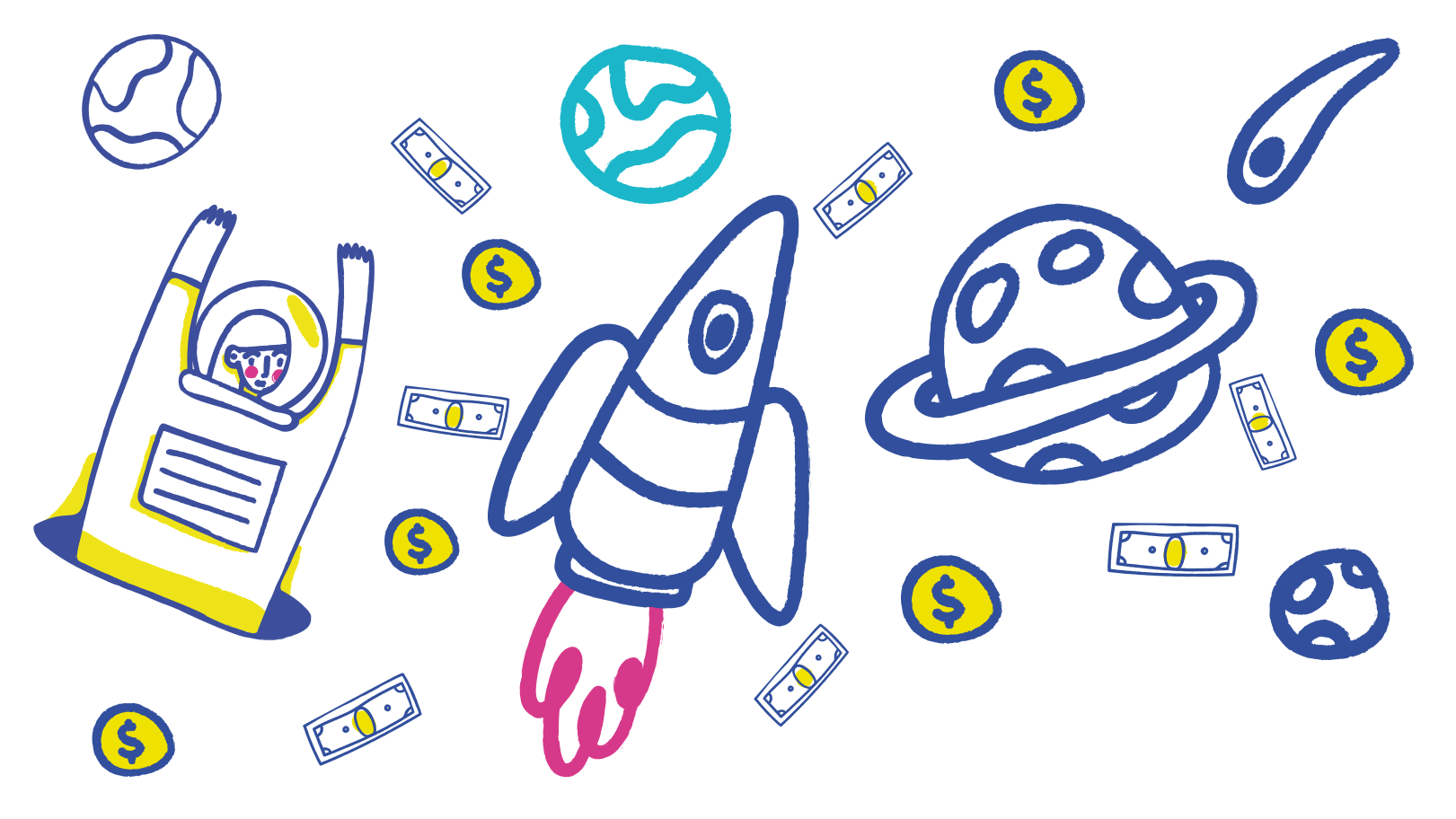 At Doon Kids, we offer developmental programs like Music, Movement, Yoga, Art and nature studies in addition to the preschool and kindergarten curriculum. It helps in shaping and disciplining the child.
School-Age PROGRAMS
On-Site Program
Our on-site program is our most comprehensive option for educational assistance throughout the day. Your child can come to us in the morning and we will assist them with logging into their meetings to complete their distance learning. Then we can assist them with their homework and provide them with enrichment activities as well. We will also include our Customized Doon Kids Packet System, so that your child gets extra practice and exposure to common core topics that will give them a competitive edge. Both full time and part time programs are available. Our centers are deep-cleaned on an ongoing basis and all safety measures are in place to ensure that your child is in a sterile and sanitary environment.
Vitual Homework Help
If your child only needs help with their homework, and you prefer that they remain at home, consider our Virtual Homework Help Program. We provide a live teacher who can virtually guide your child through all homework from Monday through Thursday. Your child will also have the benefit of the Customized Doon Kids Packet System, for an extra educational boost! Their teacher will be leading small group sizes to go over these packets on Fridays, along with some "Fun Friday" activities that are sure to be a treat!
Subscription to our customized Doon Kids Packets
If your child does not need extra guidance, but would like an educational boost, we have the solution. Sign up for Doon Kids's Customized Packets and your child will benefit from the extra practice and exposure to lessons in Math and English Language Arts that are aligned with the Common Core.
Extra Curricular Fun with Professionals
We have found ways to add cheer and playfulness to your child's day and connect meaningfully with them through the digital platform. Let your child explore the world outside of the classroom with fun and engaging classes taught by professionals. Classes such as Bollywood Dance, Coding, and 3D Print & Design are just a few options that will be offered! *
YOUNG TODDLERS
Welcome to the younger toddler! Your baby is entering into the new territorym young "toddler hood". In this age of development, one of the most exciting things for the children is their buddidng independence. We invite you to support them as they try out "doing it on their own". Children in this class are now feeding themselves at snack and at lunch.
YOUNG TODDLERS CURRICULUM :