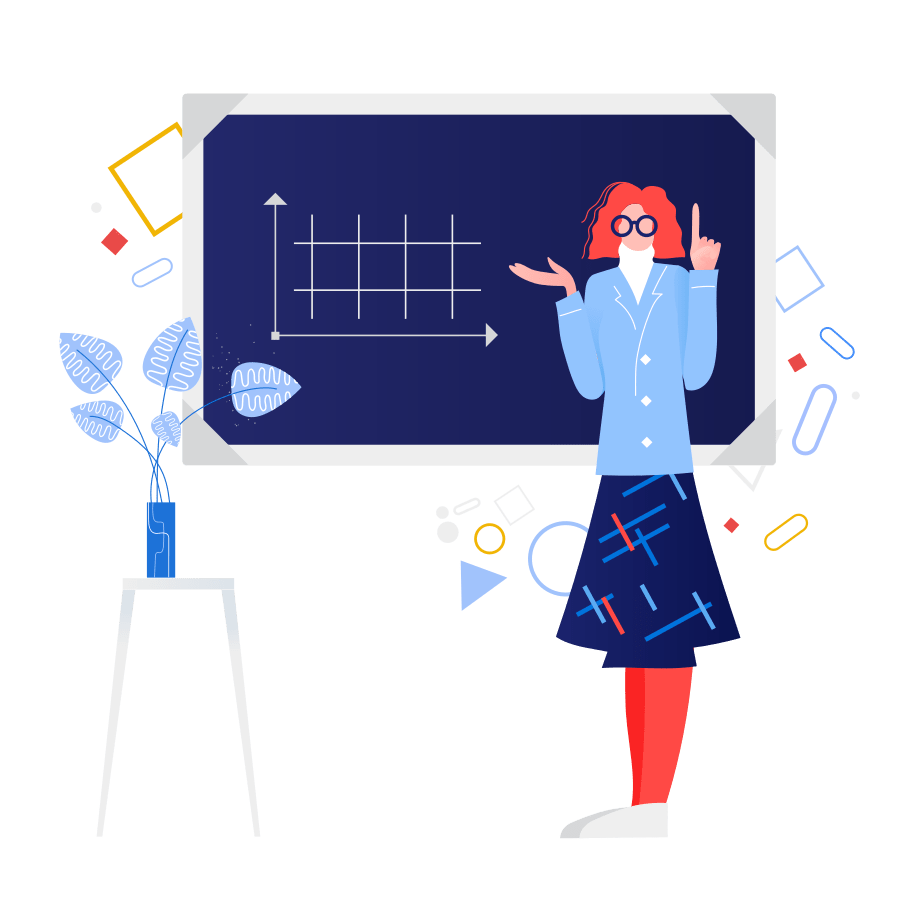 When did you start offering franchise of your schools? How has franchising assisted you in charting success?
We started franchising in the year 2009. By developing franchises all across, we have got pan India presence and awareness of the brand. Now we get a lot of calls asking for franchise setup from various locations.
What kind of experience and qualification do you look for in the prospective franchisee while giving franchise of your brand?
The prospective franchisee should be qualified and should have a good educational background, affection towards kids and interest to impart education to make them a better citizen. The prospective franchisee should also have the basic business knowledge and should be a respected human being in the society.
What kind of training and support do you offer to your franchisee and the faculty at the franchise centers to ensure standardisation of operations?
We conduct annual training programmes at our training cum research centres and periodic orientations at regional levels. We also help our teachers to be innovative enough to create their own material and help children learn the practical way.
There are so many other reputed playschools like Eurokids, Kidzee, ABC Montessori, Roots to Wings etc. What sets you apart from them?
Being a recent brand in play school business, what sets us apart is our research gone into developing the child centric holistic curriculum. We believe that each student at our pre-school should learn practically and that is why we emphasise more on activities. Our child- teacher involvement ratio is 80:20.
What are your requirements from your franchisees? What are your expansion plans?
Our franchisees should have an area of 1500+ sq. ft on ground floor in a residential area and needs to invest 4 to 7 lakh to start a DoonKids Play School. We plan to open 150 franchise centres by April 2014.
What makes your opportunity interesting and profitable for the franchisees?
DoonKids Play School, a brand by itself plays a huge role in getting queries to our facility. What makes our business module profitable is that we charge 20 per cent royalty from our franchisee. Besides that we have tie ups with various senior secondary / high schools at local level to recognise or give preference to our students.