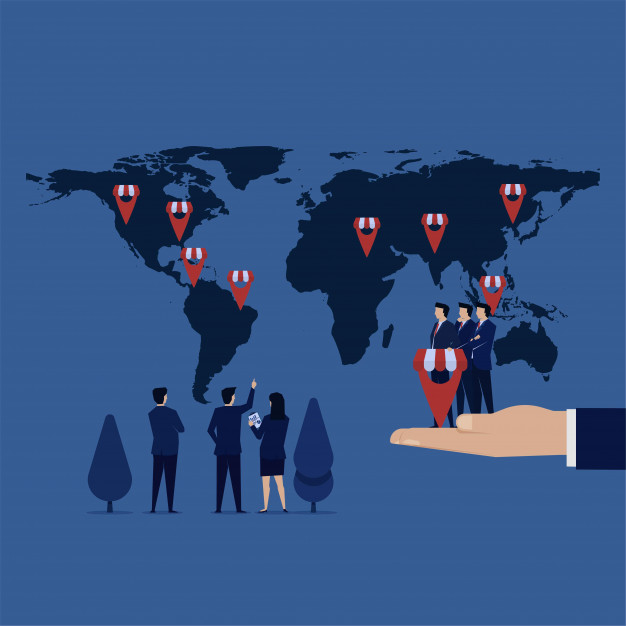 By becoming a Franchisee, an individual or an entity is legally allowed to sell goods, services or concepts that are offered by the parent company, in this case, DOON KIDS. The Franchisee gains from having an immediate recognition to his business venture along with training/support provided by the parent company, i.e. DOON KIDS (the Franchisor).
It is always a wise and fruitful decision to become our Franchisee and gain from our expertise and successful business model. You could own an established Play school with nationwide recognition by just being a part of the DOON KIDS chain of Play schools.
A DOON KIDS Franchisee benefits from :
Having access to a proven and successful format of operating the business that has been developed by the Franchisor.
Using the DOONKIDS's brand name, which already has recognition thereby reducing precious time, huge expenditure and efforts that are involved in creating a brand name and then establishing reputation.
A Professional support provided by us ensuring guidance in your business operations and a franchisee can bank upon the management, marketing and personnel assistance provided by the company.
For Franchisees seeking to add their regular earnings from a fully operational DOON KIDS Play school branch, we provide a few supplementary options for making profits and that too by using the same space and resources that are involved in running a regular play school branch.